Individual solutions according to the cutting edge of technology and an active global support in sales.
Autounique is trading with specifically developed products and concepts for the special vehicle manufacturing. Additionally we also provide special designs all over the world on the customer's behalf - ranging from armoured vehicles to special devices. The project supervision is carried out by our responsible network partner.
Autounique offers…
... professional advice with a holistic approach.
... specially developed products and concepts.
... a service as in the automotive industry standard.
Trading in cooperation with our partner
OSG successfully keeps soldiers safe, while maintaining a protected working environment with optimal visibility. Developed through continual innovation driven by the rapidly changing requirements of operational forces, our transparent armor applications stand up to the constant threats faced by defense and security services.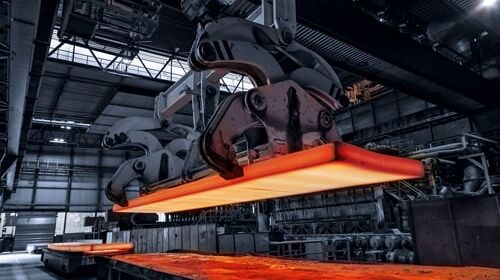 Special steel
Trade in various high-quality and tested special steels. Metal finishing, 3D metal printing parts and much more.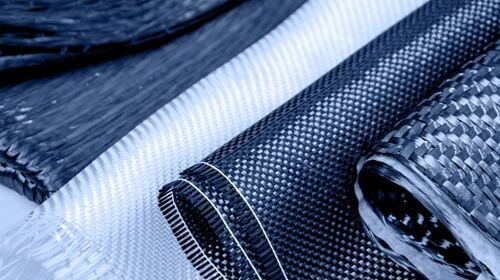 Protection systems PB316
Trading with new developed textile PB316S protection systems for different security applications.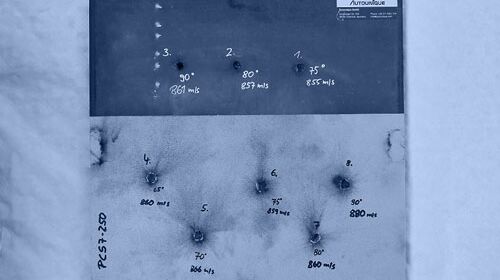 Material improvement PCS
We offer together with our development partner the newest PCS surface improvement for higher performance of special steel.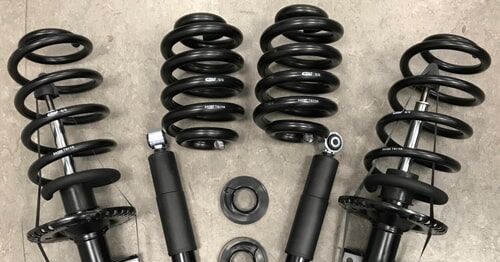 Heavy duty suspension kit SFWK35T61 for VW Transporter T6.1
In cooperation with our partners this heavy duty suspension kit was developed and produced 100 percent Made in Germany. This heavy duty suspension kit is specially designed for the Volkswagen Transporter T6.1 with reinforced front axle to increase to 3.5t gross vehicle weight