Individual solutions according to the cutting edge of technology and an active global support in sales.
Consulting


with a holistic approach
For us consultancy is not a one-dimensional service – we implement the relevant customer needs as an integrated concept. This includes the close cooperation with our network partners in all project phases. Our expertise ranges over the divisions specially protected vehicles, prototypes, assemblies, ballistic materials and military engineering.
Autounique offers…
... professional advice with a holistic approach.
... specially developed products and concepts.
... a service as in the automotive industry standard.
Our services in special vehicle manufacturing in the EU and worldwide: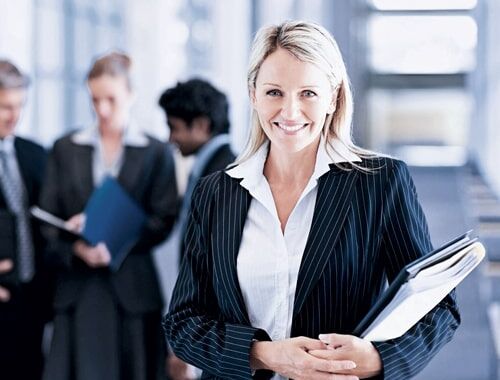 Sales support
We know the industry and are continuing our contacts for you.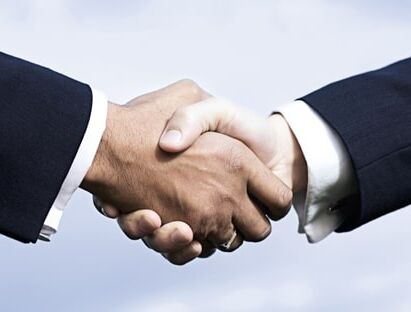 Trade office
We provide international companies with the possibility of a trade office in Germany / EU.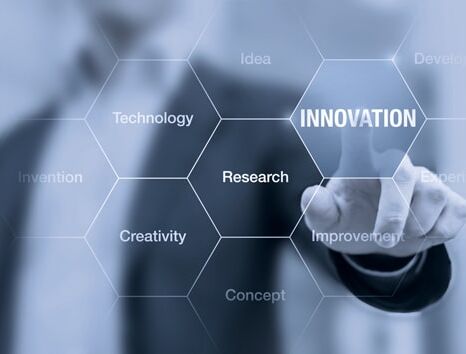 Development assistance
In their development tasks we can help them with Know how.