Individual solutions according to the cutting edge of technology and an active global support in sales.
Development


of innovative solutions
Which requirements do you have? We will develop for you.
The focus of our work is developing services for clients as well as developments in the field of special vehicles manufacturing, especially in the areas:
Autounique offers…
... professional advice with a holistic approach.
... specially developed products and concepts.
... a service as in the automotive industry standard.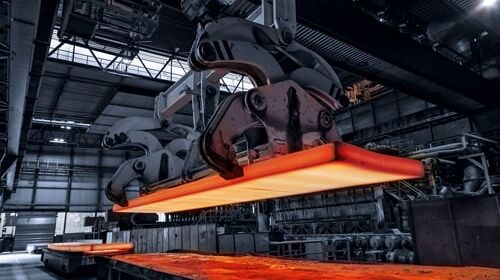 Special steel
Our area of expertise. There we integrate all of our experiences and those of our partners.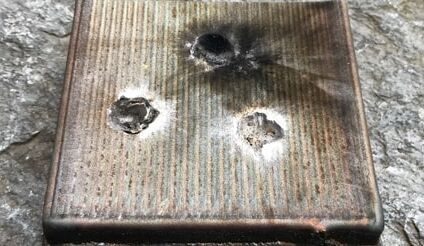 Protection solutions in 3D printing
Additive Manufacturing, new technology, composites and design is the basis for new protection solutions. For example, we offer ballistic solutions in 3D metal printing for special applications, see picture.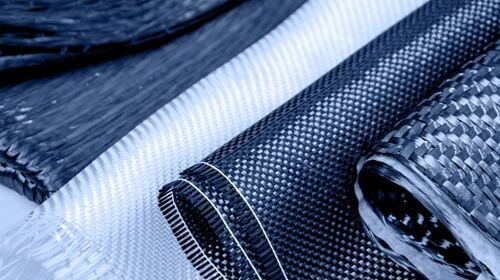 Composite, new materials
Textile protection systems and composite systems, we provide access to the latest developments worldwide. More power, less weight.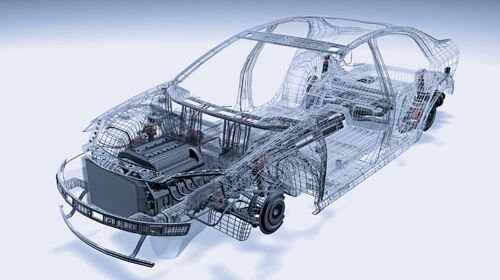 Vehicle parts for special vehicles
Specially developed chassis, chassis parts as well as car body parts.